Tech Without Borders. Stories That Bring Us Together
Your opportunity for some well-deserved fame!
Come be a featured guest and share the spotlight with many other tech luminaries that are shaping the future of tech!

LIVE

What is dojo.live?
dojo.live is a fun and informative conversational interview that is multi-streamed live. The perfect way to get to know and learn from tech industry movers and shakers.
Special Guests
We have featured and hosted many well-known names in tech, including: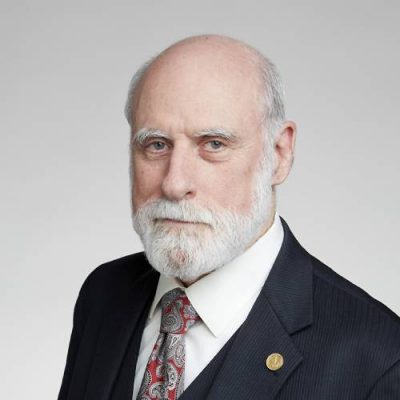 Vint Cerf
Google's Chief Evangelist and father of the TCP/IP protocol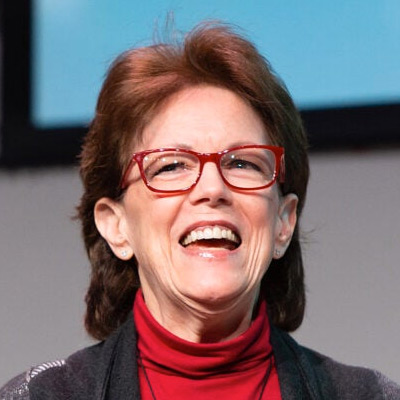 Susan Bennett
The voice of Apple's Siri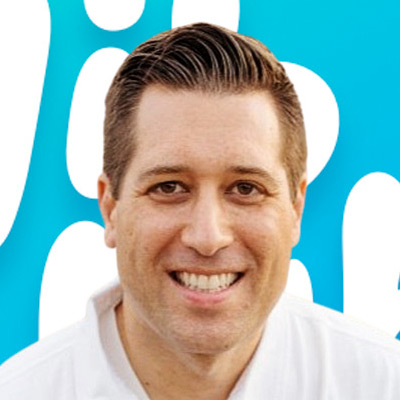 Paul Hanges
CEO of JibJab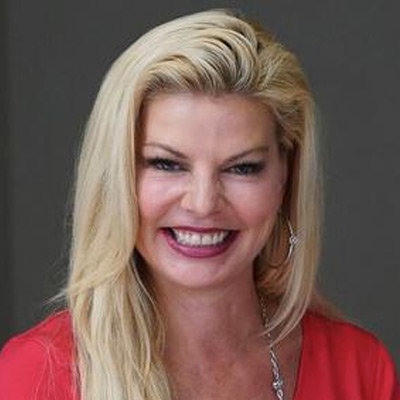 Nancy Fitzgerald
CEO of Seventh Planet and  a former Miss Canada
Audience
Who watches dojo.live? Anyone who has access to the web, and wants to learn about innovative technology and great company cultures.
60%
Software engineers, product-focused people, and recruiters
40%
C-level executives, decision makers, principals and industry analysts
Broadcast Platforms
We broadcast live simultaneously on:

Contact Us