November 22nd, 2021 / By: Carlos Ponce / Published in: SillyCon Valley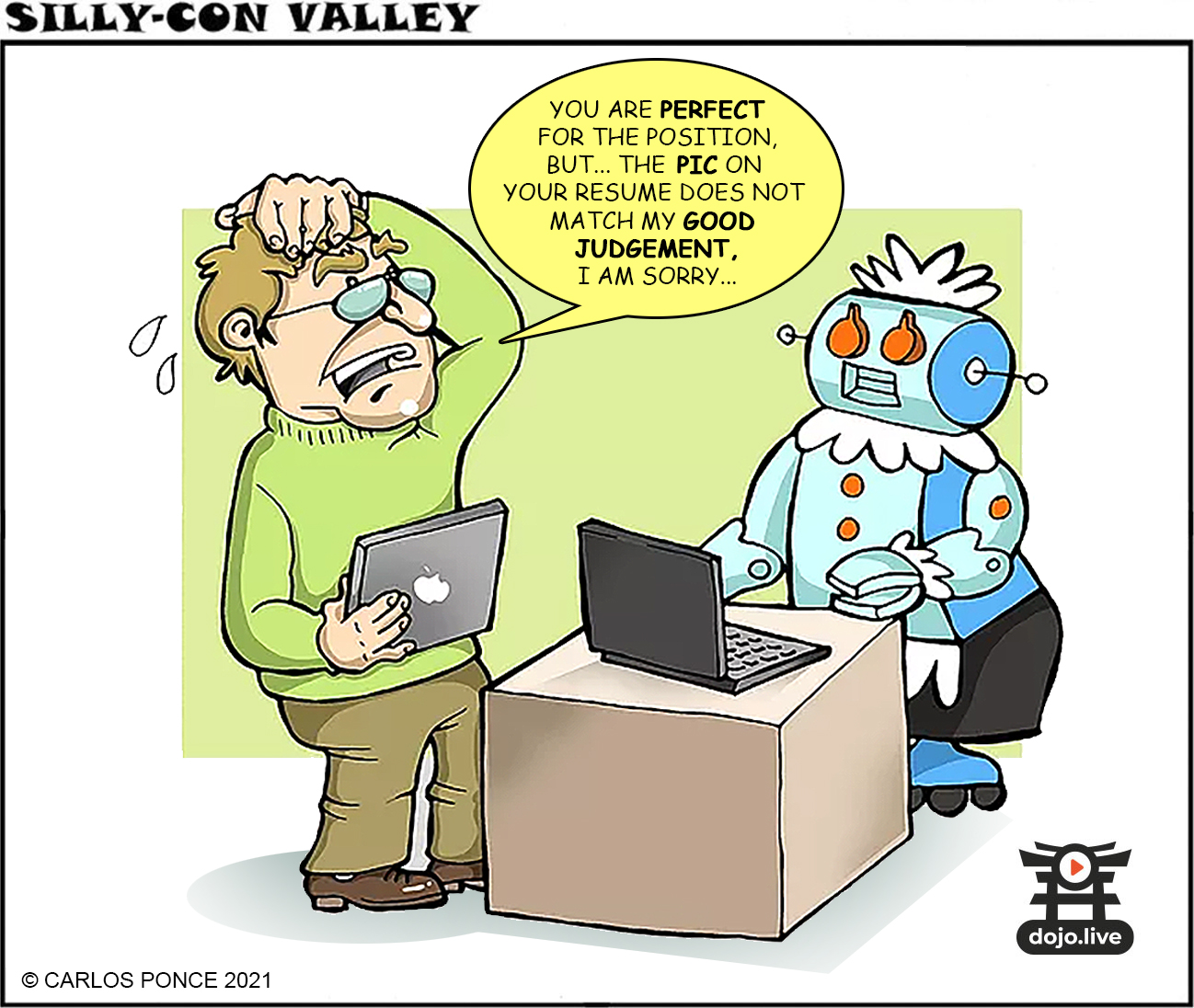 Shooing recruiters away
To reel in great software engineering talent, you recruiting team needs to spend time  looking only for truly compelling resumes. These not only narrate the work and education story of the devs but also allows them to know that candidates have the necessary skills, education and experience to perform a good – even outstanding – job.
You will most likely want your applicants to stay away from resume points that only show what they were assigned to do and what they did in the role – usually referred to as 'grunt'. This is not a good description of how they spent their time in any past professional scenario. Instead, look for impact statements that focus on what was accomplished, what the outcome was and what impact they made, like "developed X to accomplish Y, resulting in Z".
Should you look – or worse, ask – for a pic on a resume? Not really (in LATAM, you'd be surprised how many recruiters and HR managers make this mistake) Look for links to their GitHub, StackOverflow, or LinkedIn profiles, each of which may or may not have a profile picture.
Is your recruiting team being shooed away – and wasting time – thanks in part to an influx of poorly crafted resumes? If such is the case, let us help you find out what works best for you.