Each week we bring together a broad roster of technology luminaries, business and thought leaders from a wide range of software companies and startups.
Each guest will have their time in the spotlight during a fun, casual interview session with the hosts Kimberly Lantis and America Guerrero, who are often joined by other folks at Encora as co-hosts.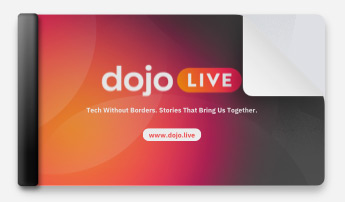 Download the dojo.live Media Kit
dojo.live is a lively, informative, informal and fun conversation and is the perfect way to get to know and learn from the community's movers and shakers outside the sometimes-staid confines of the traditional webinar format.
All the interviews are curated and available both on video, podcasts, and as transcripts. We also have a curated industry trends section for those who want to keep a pulse on everything emerging.
dojo.live attracts software engineers, professionals, principals, students and C-level executives from all walks of life and geographies in the technology space.
Team
Kim Lantis
Host & Producer
Kimberly Lantis is the co-founder of Encora's Communication Enhancement Program. She has been instrumental in adding value to our community by forging a culture of effective communication that connects us to ourselves and our clients. She's taken advantage of the flexibility of working within our self-managed company culture to regularly co-host dojo.live since 2016.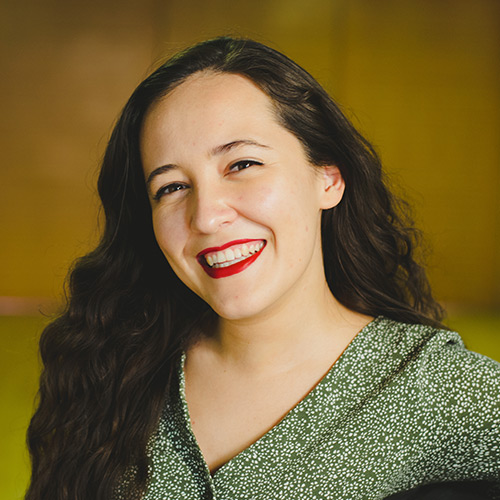 America Guerrero
Co-Host and Guest Development Specialist
America Guerrero In addition to co-hosting, America Guerrero's fresh approach and hunger to learn makes it easy for her to tirelessly search for innovative and growing companies. She connects dojo.live with technology executives and leaders who want to share their companies' stories, making it possible for us to go live several times a week, week after week.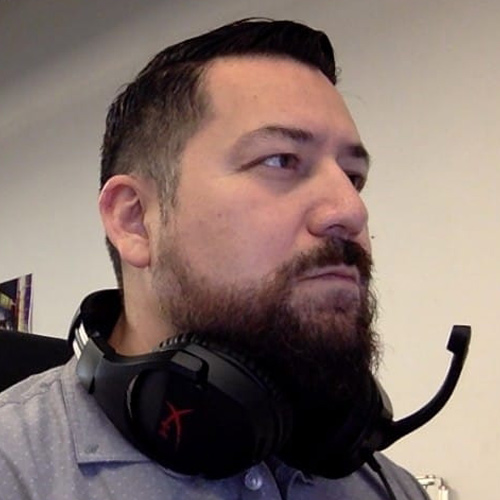 Ruben Araiza
Chief Technologist / Designer
Ruben Araiza joined dojo.live as the CTO and has been instrumental in the re-design of the original dojo.live into what it is today. He makes it possible to produce a professional segment each time with the right set of tools and technologies that help dojo.live stand out. dojo.live often gets compliments from guests about the quality of the show, and the format. Ruben makes all that possible.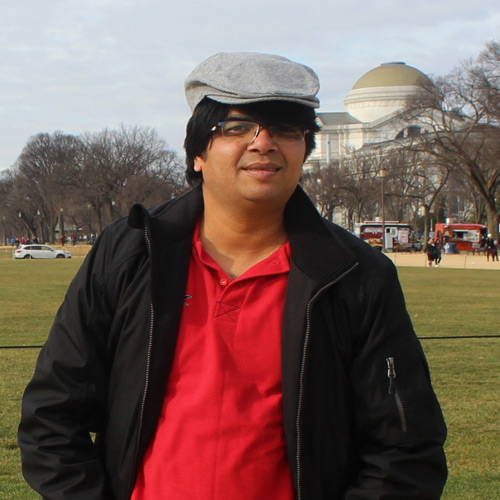 Harish Bevara
Guest Development Specialist
Harish Bevara helps strengthen our audience by identifying amazing technology luminaries as featured guests on dojo.live; he is a self-starter and an innovative problem-solver who is excited about the opportunity to support a critical and highly collaborative market initiative at Encora.