November 11th, 2021 / By: Carlos Ponce / Published in: SillyCon Valley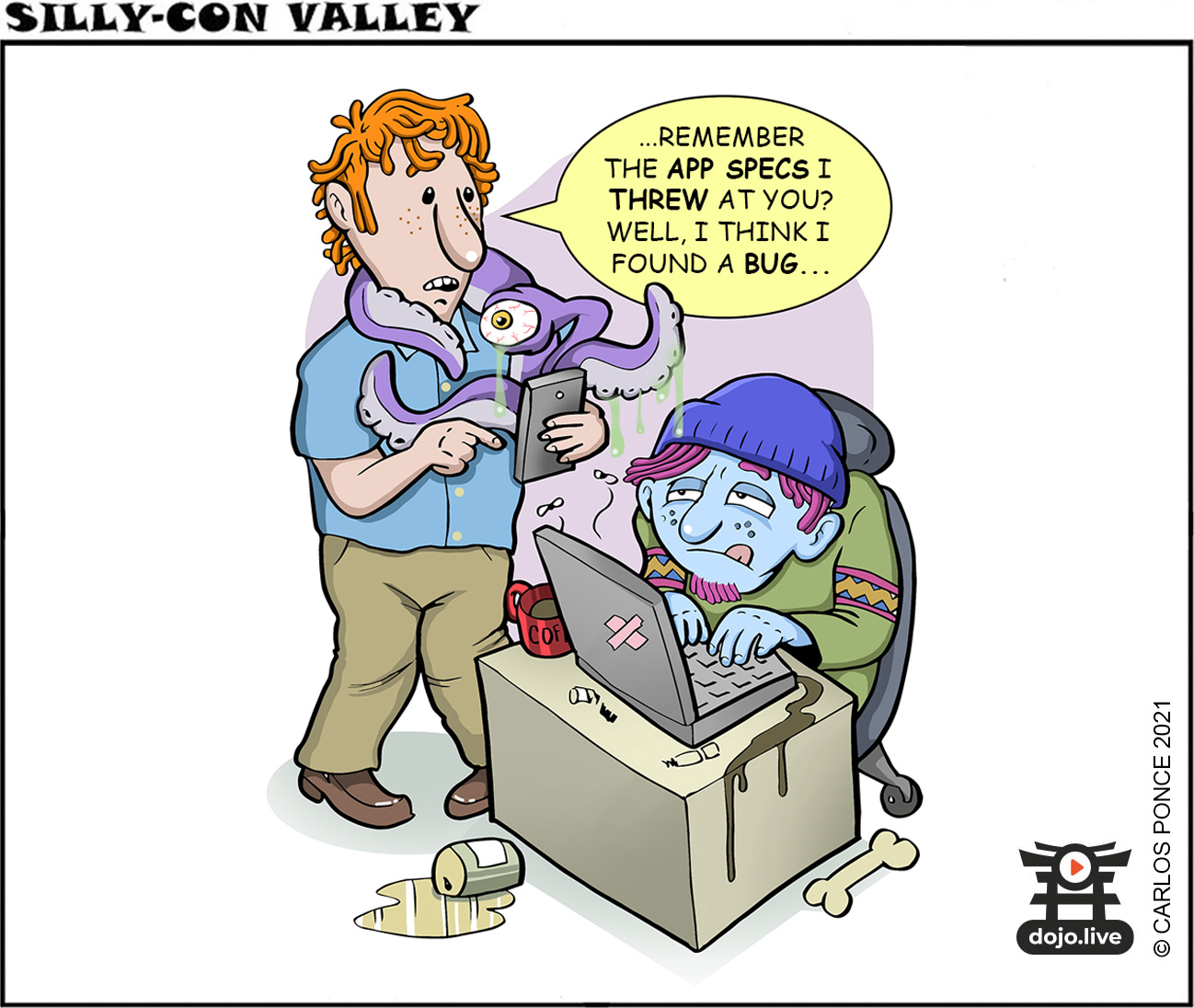 Not all specs are stitched together, like Frankenstein's monster. 
The most commonly known best practices in software development determine that a document that describes what the software will do and how it will be expected to perform is created as a first step. It also describes the functionality the product needs to fulfill the needs of the user. This being said, have you found yourself in a position where you throw a bunch of specs at a developer, simply hoping that the outcome does indeed fulfill the expected needs and functionalities, only to be deceived? If the outcome was less than satisfactory, was it because of the specs themselves, the development team's quirks, sheer bad luck or an act of God?
We'd love the chance to help you find out!