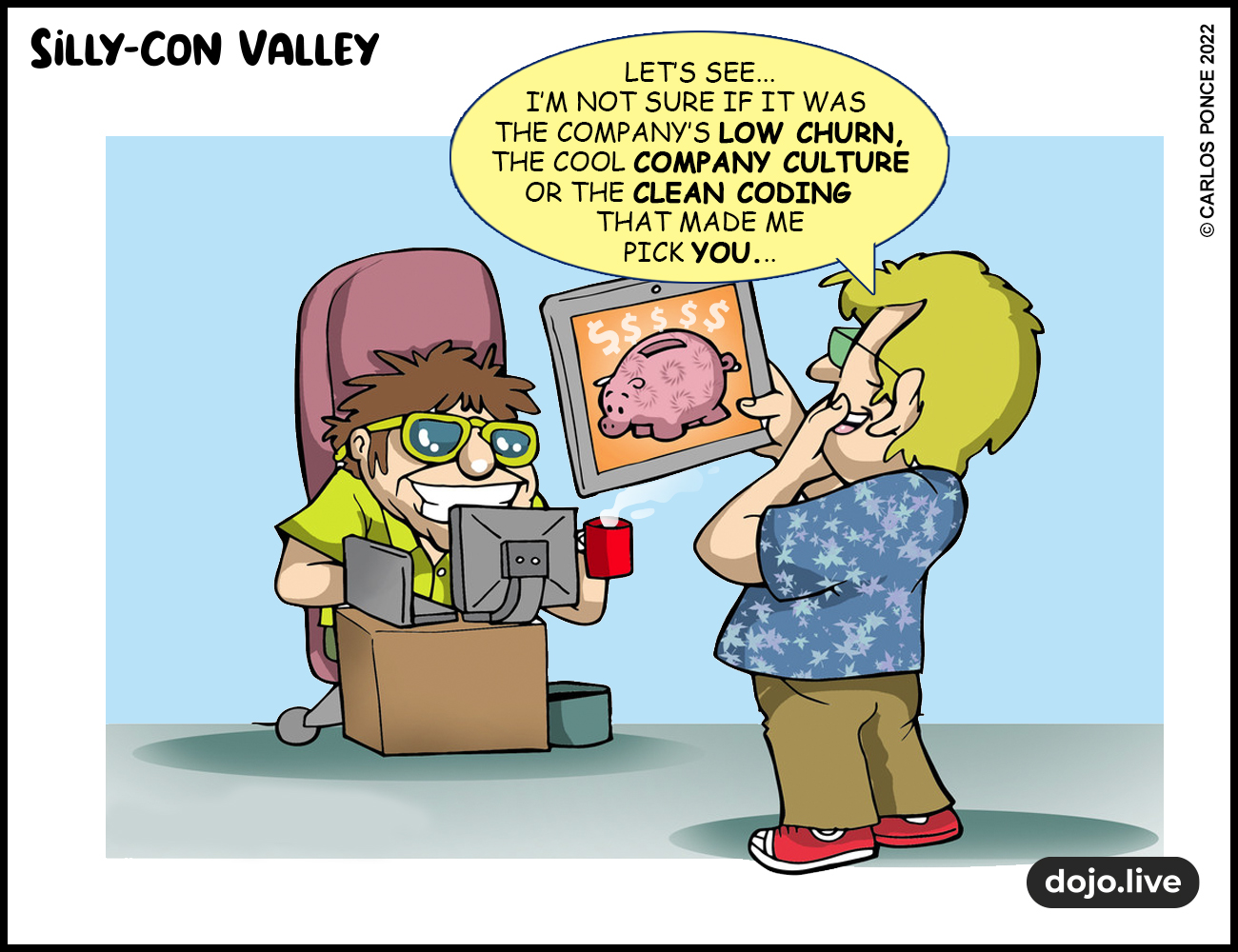 Would you hire you?
I am always trying to understand what might trigger software product companies, or those that are pivoting into the digital realm from a traditional, brick-and-mortar type of setting, to consider working with software engineering teams beyond their office walls. I'm still befuddled by the realization that there is not a single, universal specific reason for this. However, the one that I think should stand out amongst many others, is this one:
It is not just a numbers game.
Beyond the financial benefits, there are many other reasons for working with a remote team. Leading technologies and practices, accelerating time-to-market, and adding the expertise that high-quality development teams bring to the table. And then there's the quality of the results.
But beware when a software outsourcing company boasts mostly about "the lowest rates in the industry." That might be true and their main competitive advantage. But how will they perform? Will they deliver the results you need? Will their work hold up in production? How much rework will your local team have to do?
You may have to pay a lot more than originally expected just to clean up the mess. Think of it this way: would you hire (and pay) you? If the answer is yes, replicating this experience as closely as possible is what truly works… beyond the numbers game.